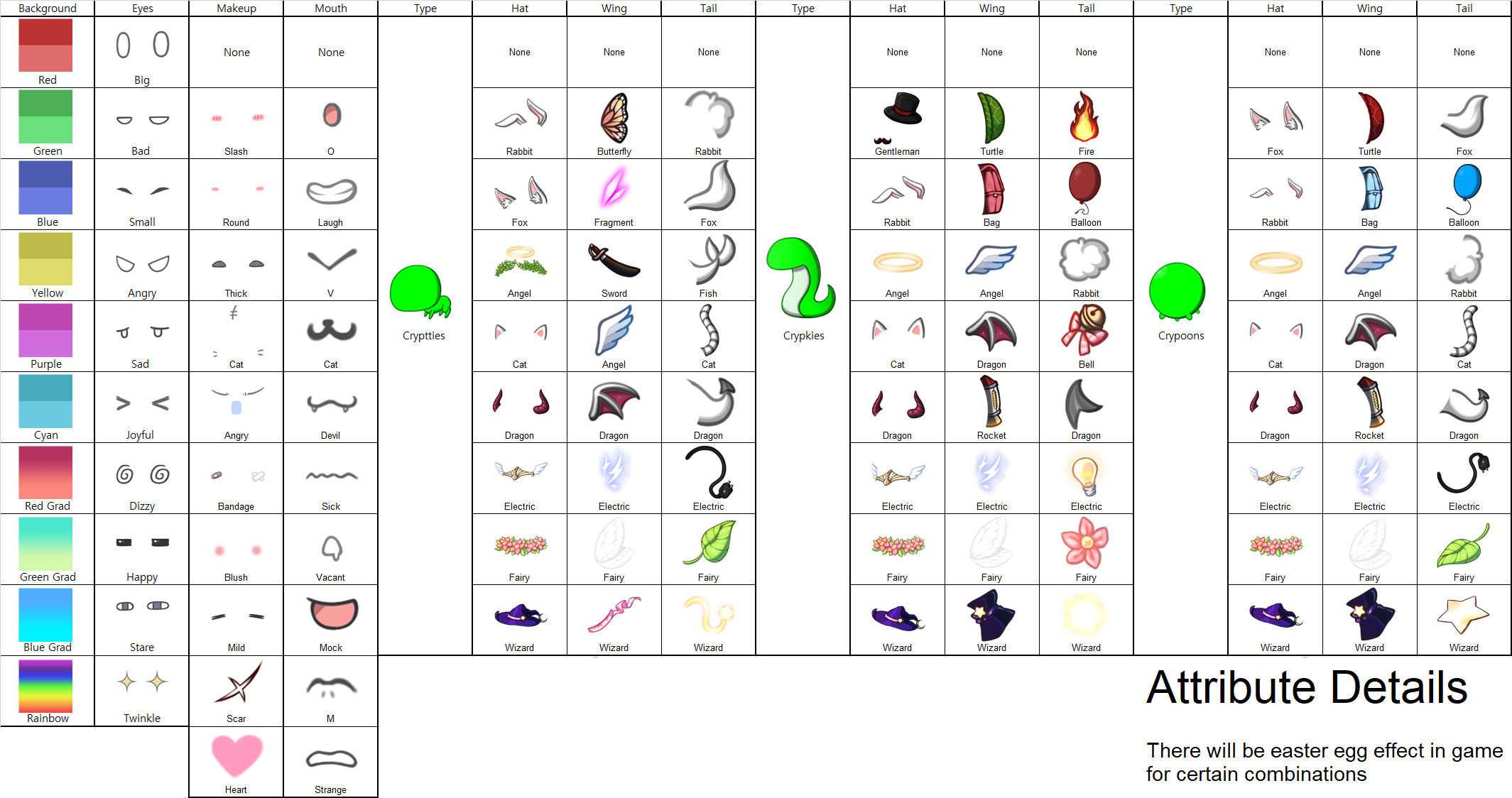 "DEFEND to EARN"
- Inspired by Bloons TD, Plants vs. Zombies, and Axie Infinity, RCD is the world's first P2E Tower Defense game on any blockchain ever. Assemble your team, defend your home, earn $GLEN coin to upgrade your Cryptures and spawn new Cryptures!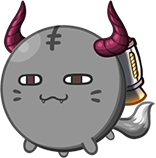 Crypoon
Damage

Speed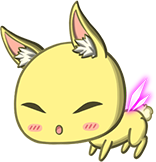 Cryptty
Damage

Speed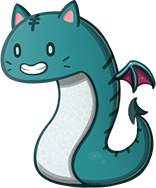 Crypky
Damage

Speed

ROAD MAP
2022 Q2
- 10K NFT drop
- $GLEN launch
- PVP launch
- Partnered collection integration
2022 Q3
- PVE launch
- RPG System integration
2022 Q4
- Sequels and more all tying into the RCD/GLEN Studios' ecosystem
Team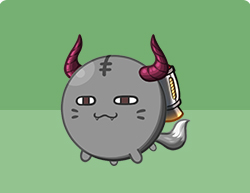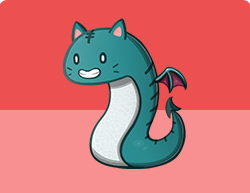 HanWinner
Tech Specialist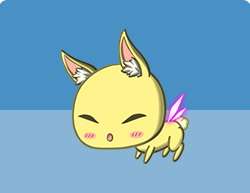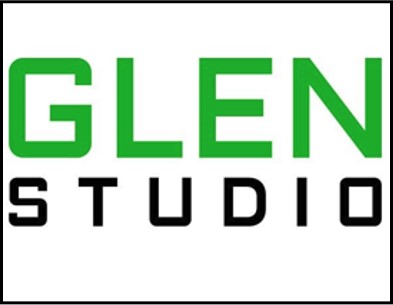 GLEN Studio
Game Development
FAQ
FAQ 01.
What is Random Crypture Defense?

Random Crypture Defense is a P2E Tower Defense game built on Solana.
FAQ 02.
How does rarity work?

Rarity is randomized in the minting process.
You can intuitively tell the rarity of your Crypture by looking at its color!
FAQ 03.
How many Cryptures should I have?

More Cryptures means more unique strategies and gameplay options.
Our innovative collection system allows Cryptures' unique skills to be chained together.
FAQ 04.
Are you still accepting new partnerships for projects that want to be in the RCD world?

Yes! Please contact someone from our team on Twitter or Discord :)
FAQ 05.
How are holders rewarded?

In addition to airdrops for holders, GLEN Studio will be launching future games that incorporate Cryptures.
These cute little guys will have EXTREME utility in the Cryptures World.